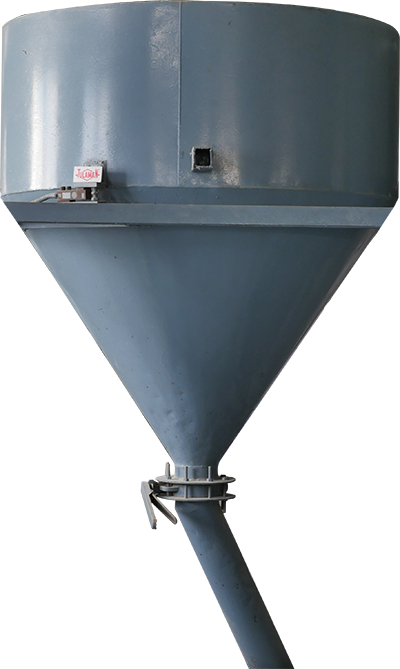 Hopper & Tank Weighing Systems HT-TS Series
Tulaman's Tank and Hopper Weighing Systems are a favourite with Chemical, Bulk Drug, Oil, Cement and Food Processing Industries.
Note: Tulaman factory-trained engineers provide professional installation and after-sales maintenance. Tulaman also undertakes preventive maintenance through an Annual Maintenance Service Contract. Tulaman's After-Sales-Service keeps your scale working at top efficiency at all times.
Technical specifications for our Hopper & Tank Weighing Systems HT-TS Series
| Capacity(kg) | Readability(gms) | No.of Load cells |
| --- | --- | --- |
| 500kg | 1000gms | 3/4 |
| 1000kg | 200gms | 3/4 |
| 1.5t | 500gms | 3/4 |
| 2t | 500gms | 3/4 |
| 3t | 1kg | 3/4 |
| 5t | 2kg | 3/4 |
| 10t | 5kg | 3/4 |
Features
Auto Zero
Auto Calibration
User Calibration
100% overload protection
Tare,Net/Gross weighment
14mm 6 digit Bright Red LED Display
Precise and instant Weighing
Accurate and Reliable
Power ON weight
Battery backup provision
Standby mode
Optional Features
Set points along with rely outputs
Voltage/Current output(0-10v/4-20mA)
RS 232-C Serial Port
Wall mounted Type indicater
14mm 6 digit Bright Green LED Display
14mm 6 digit Bright Blue LED Display
Display Type:Kg/Litre
Applications
Chemical Industries
Pharmaceutical Industries
Food Processing Industries
Other Industrial Applications
Cement industries
Oil Refineries