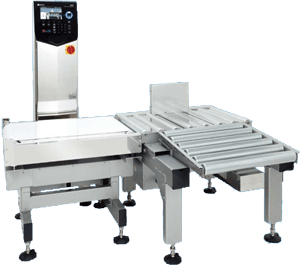 DACS – G Series
Whatever the size, whatever the sector and no matter your business location, Tulaman can deliver innovative solutions for your cash-handling requirements.
Fast, secure and most accurate way of counting the notes. Our cash counting machines not only counts up to 900 notes a minute but at the same provides triple counterfeit money detection checking for UV, magnetic ink and infrared characteristics of the notes offering every company extra certainty. This model is designed to count traditional paper notes as well as new currency notes which released in 2016. High counting speed and accuracy makes this machine perfect for any kind of small to large size businesses operating in any currency. This simple to use note counter offers a number of ways of counting the banknotes.. Addition function can be useful especially when counting large number of notes in batches – it will automatically add up all counts for you. Ideal for use in banks, supermarkets, stores, hotels and any other environment where money is used.
Note: Tulaman factory-trained engineers provide professional installation and after-sales maintenance. Tulaman also undertakes preventive maintenance through an Annual Maintenance Service Contract. Tulaman's After-Sales-Service keeps your scale working at top efficiency at all times.
Technical specifications for DACS – G Series
Features
Variety rejection systems are available depend on product shape and weights.
Arm rejector –> Arm rejector is the most general-purpose rejector sorting products with an arm. It is appropriate for thick product.
Air jet rejector –> Air jet rejector blows improper products out of a conveyor with an air jet. It is suitable for separating lightweight products on a high-speed line.